OFFICIAL TRAINING CENTER FOR
Control. Real Estate. University. & Sustainable. Housing (C.R.U.S.H.)
Official Established Authority for Appointed Trustee Training | Development and Mutual Member Benefits Designations.

"Through C.R.U.S.H. we are able to help more professionals acquire certifications and become official appointed Trustees and gain the necessary Designations to receive Residual Income | Mutual Member Benefits."

Nigel Johnson MBA


Co-Founder | Certified Affordable Housing Provider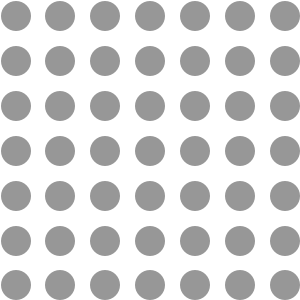 Years of Combined Experience
Open Enrollment | Workforce Opportunities, Trustee Designations to become Mutual Benefits Management & Housing Councilor
Cities | Markets Available
C.R.U.S.H Association & Mutual Member Authority is expanding to a market near you, complete application to see if your market qualifies for our programs.
Mutual Member Benefits Available
Join the war against unemployment and homelessness. We Help hundreds of displaced workers & tenants find sustainable living and earning | benefits opportunities.
Proposed Build Back Better Act
Joe Biden Proposed $1.75 Trillion overall. $65 Billion for public housing and $25 Million for housing vouchers. In addition $15 Billion for Housing Trust Fund. Certified Affordable Housing Professionals are needed more than ever before.
Certified Housing Councilor I & II Courses
Gain Exclusive Designations as a esteemed Trustee and Become Certified Affordable Housing Councilor
District Ombudsman I, II & III
Qualify to Manage Relationships and Oversee Compliance Through Neighborhood Development Training
Nigel Johnson MBA
CoFounder, Certified Affordable Housing Provider
Richard Reid
Partner | Investment Executive ABF
Josh Kimbrough QFOP
Co-Founder | Capital Markets Alternative Finance
Available Opportunities | Career Enhancement
Applications | Fall Internships
Send resume to crushinstitute@gmail.com to be considered for our upcoming fall internships.